China High Purity Alpha Nano Bismuth Trioxide Powder in Stock
Bismuth Trioxide
SANTECH

Changsha

7-10 days

10MT/month
Bismuth (III) oxide is the important compound of Bismuth, compared with beta-Bismuth Trioxide, alpha Bismuth Oxide got more common used in the market which can be used as electronic materials, thermistor, glass coloring, varistor, surge arresters, CRT, fireproof paper, nuclear reactor fuel, electronic etc.
Santech Materials have more than 10 years experience on the production of the high purity Bismuth Trioxide, we got entire team to provide full support for your business with the technical support, proffesional sales team and good after-sell service.
Santech Materials engineers are eager to discuss more details about the Bi2O3 application with you. Send your Bismuth Trioxide inquiry now.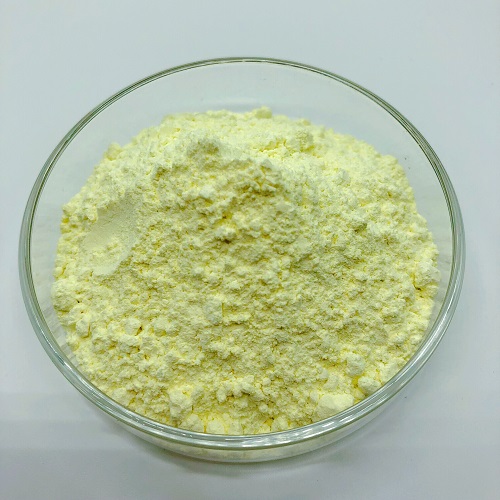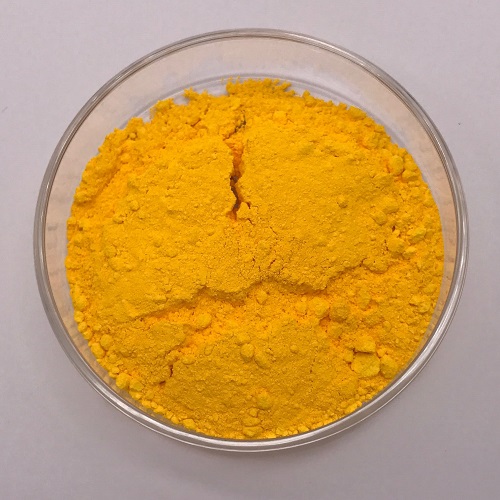 Properties:
Purity
99.9%,

99.99%

Appearance
light

yellow

powder,

Bright

Yellow

powder
Size
1-5um,

5-10um,

10-20um,

>30um
Molecular

Formula

Bi2O3
Molecular

Weight

465.96
Melting

Point

820°C
Boiling

Point

1890°C
CAS

No.

12048-50-9
EINECS

No.
215-134-4
Advantages:
1. Chosing Bismuth Ingot which is superior than the standard type to produce the Bi2O3.
2. Production processes: Pyrogenic and wet processes
3. Stable quality and with more than 10 years production experiences.
4. Purity can reach 99.99% with average particle size.
5. Wide range of particle size: 1-5um, 5-10um, 10-20um, >30um
6. Low content of heavy metals like Cu, Pb, Zn, Sb, Ag.
7. With full set of test reports, like PSD, SEM, COA etc.
8. Free sample and technical support.
9. We can customize the particle size according to your requirement.
Applications:
1. Painting.
2. R/F sheilding: Bi2O3 is known for it's non-toxic and radio frequency shielding property which can
be used to make the radiation-proof clothes and gloves.
3. Medical and Pharmaceutical: Used in compounds for catheters and other medical tubing products.
4. Manufacture of chemical reagents and bismuth salt.
5. Glass industry as a colorant.
6. Electronic ceramics.
MOQ & Packaging:
1. MOQ: 1KG
2. Packaging: sample: 1kg per bag, standard: 25kg per drum lined with thick plastic bag.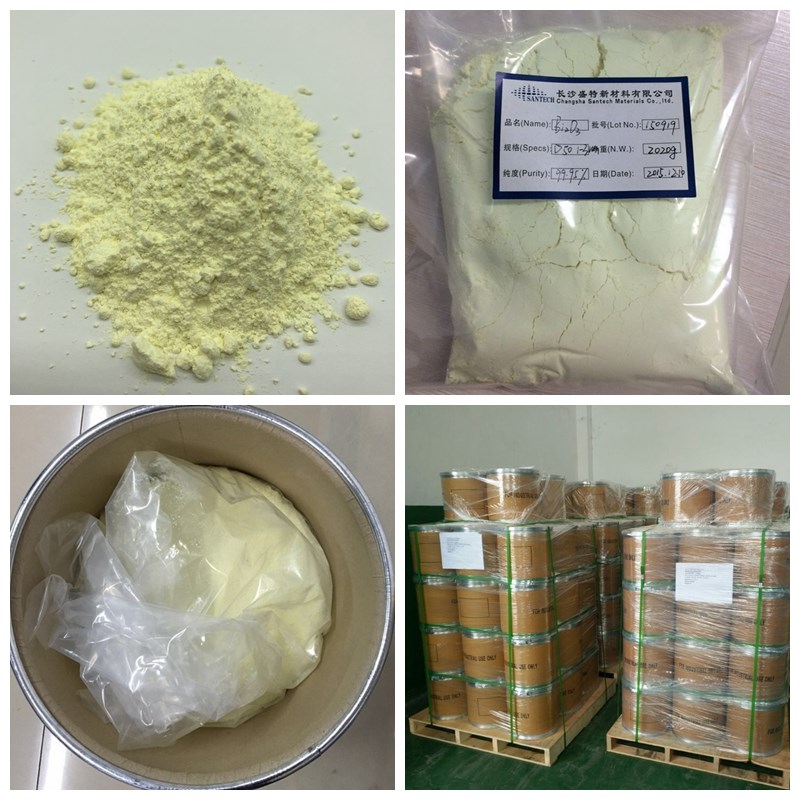 Transportation:
1. By express: DHL, TNT, FedEx, UPS, 3-7 days to worldwide.
2. By Air: 3-5days to appointed airport.
3. By Sea: 3-7 days to Southeast Asia, 30-40 days to USA or Europe
Santech Factory: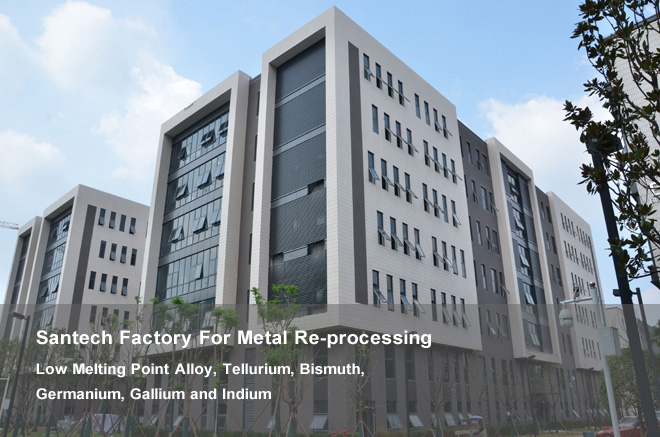 Process & Testing Center: